Volunteering in sports is one that contributes to citizen and social cohesion, adding voluntary values ​​with those inherent in sports: commitment, collaboration, respect, effort, improvement…
With this space we want to recognize and thank the different Foundations, NGOs, Associations, Entities and Companies that with their involvement and commitment in volunteering actions contribute to the success of the Triathlon of Long and Medium Distance Challenge Madrid
Triathletes and volunteers, center and motor of Challenge Madrid.
We are Triathlon!
Plataforma del Voluntariado de España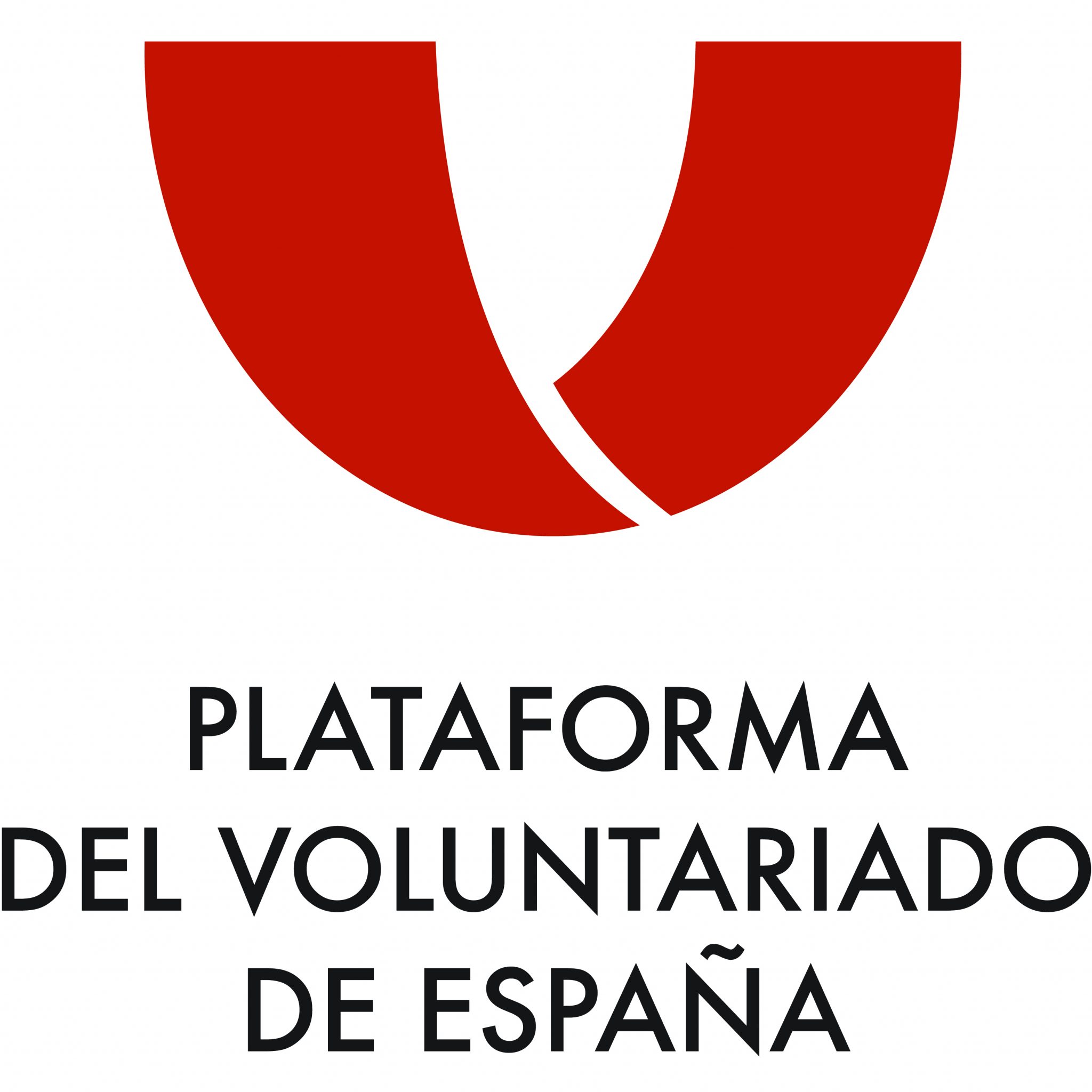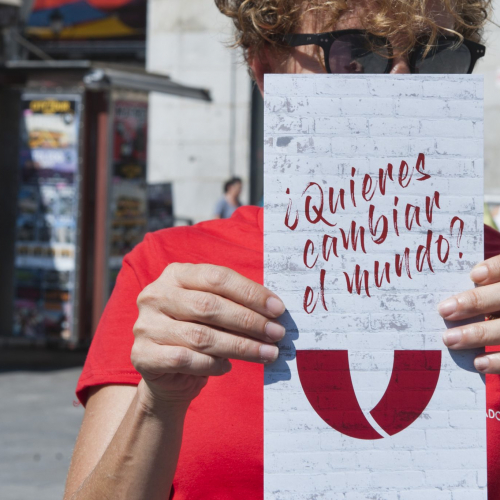 We are a non-governmental organization that coordinates the promotion and diffusion of volunteering and solidarity action at the state level, an activity that in our country develops 2.5 million people.
The PVE was established in 1986 and is currently comprised of 80 organizations and platforms that together represent more than 29,000 associations.
The platform for volunteering in Spain is the benchmark for the coordination and systematization of voluntary action in Spain.
Declared to be of public utility, its work is to encourage the voluntary, to promote the commitment and the social participation, besides to raise awareness to the citizenship. Participates in the elaboration of policies and programs of voluntary, defends the interests and the independence of the NGOS that integrate it and acts as spokesman in national and international forums of the third Sector of Social action.
Fundación ONCE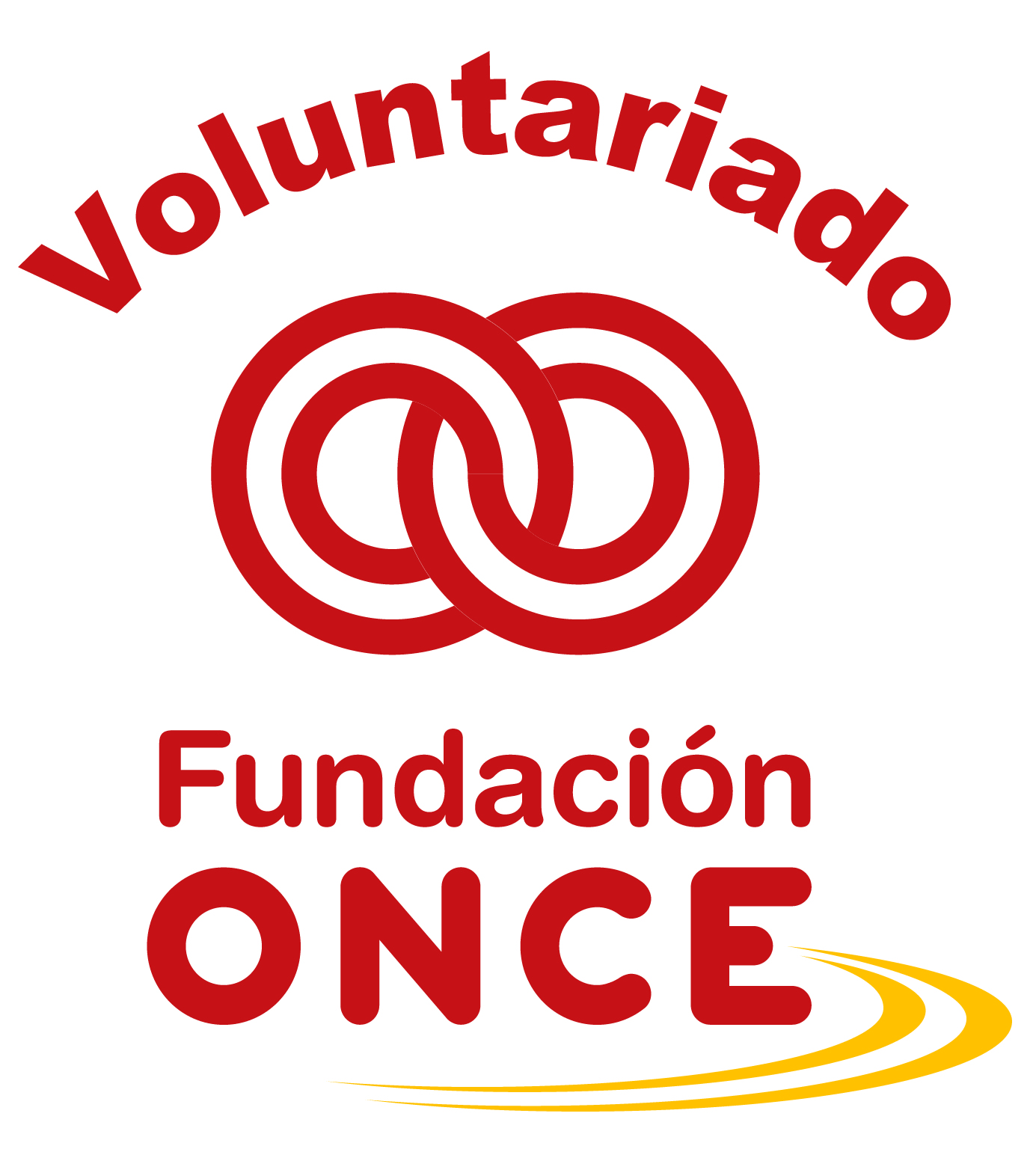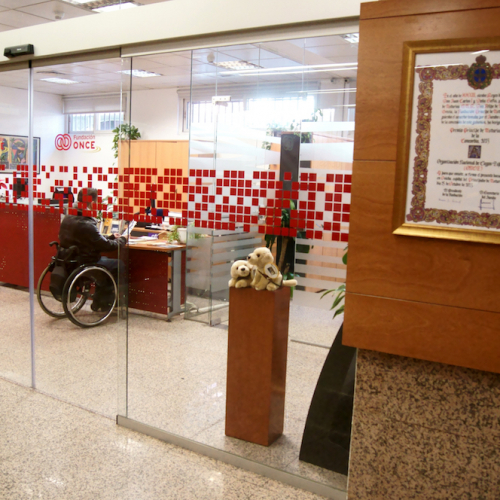 ONCE Foundation has been working for more than thirty years for the employment and social integration of people with disabilities, through labor inclusion, the improvement of employability and the promotion of accessibility and universal design.
Three years ago we started our career in the field of volunteering, with the double aim of channeling the efforts that our workers and workers were carrying out in favor of people with disabilities, as well as allowing people with Disabilities are first-line actors in volunteering initiatives such as the Challenge Madrid.
Asociación Talismán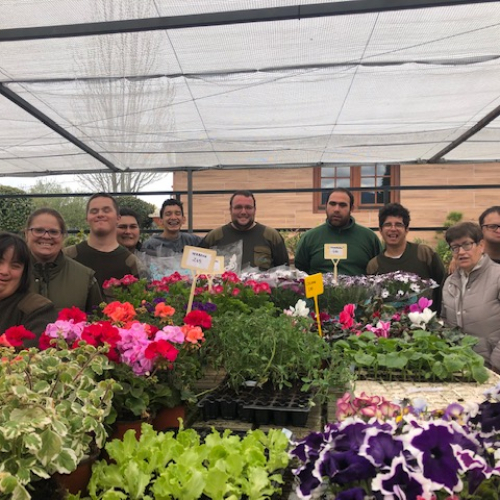 Talisman Association was born to promote and defend the rights and improvement of the quality of life of people with intellectual disabilities, opening a space for support for disabled youth in the Sierra Oeste region of the community of Madrid and their families, where they develop their potencialidales and help to the socio-labor insertion.
In Talisman we create and develop professional training projects that facilitate the social and labour insertion of young people with intellectual disabilities, as well as completing this professional training with a more global one that will help them in their personal development and In their full integration with the community in which they live.
Down Madrid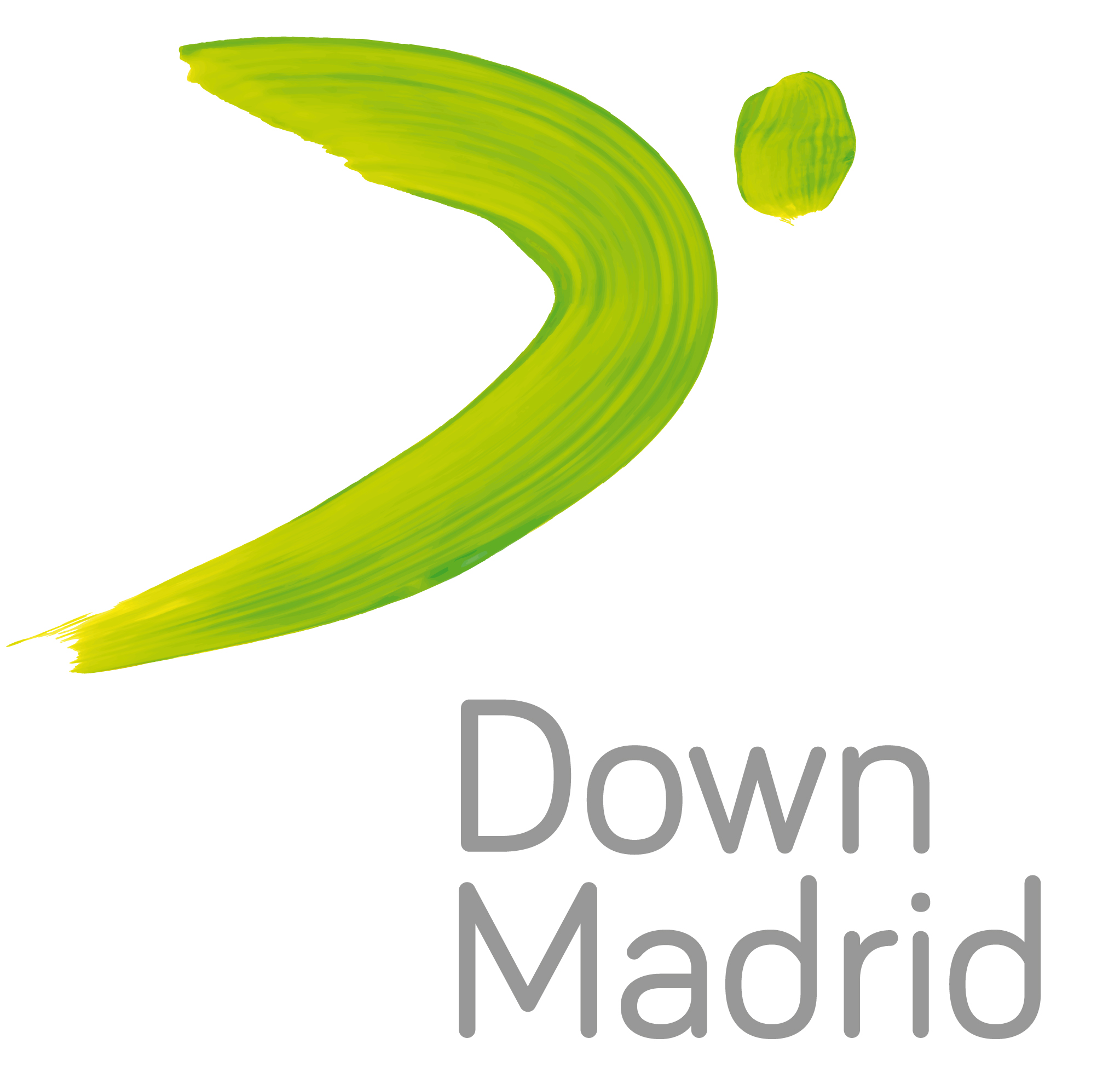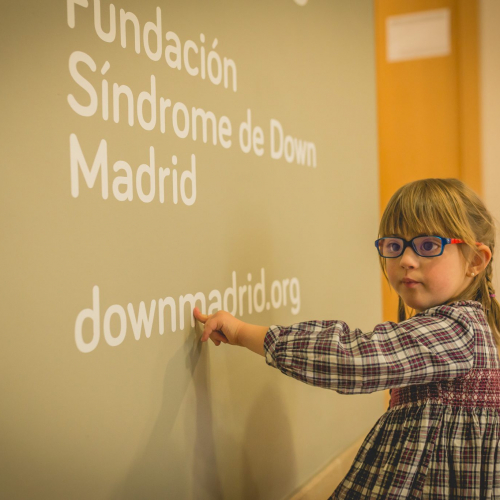 In Down Madrid we have been working for 30 years to achieve the full integration of people with intellectual disabilities in society, as well as to improve their quality of life and that of their families. We always encourage your participation and by placing them in the center and heart of our Organization.
In addition, we strive to be recognized for their rights and obligations, as set out in the International Convention on the Rights of persons with disabilities and in the Spanish Constitution.
We serve more than 1,000 people a year and we have the help of more than 400 volunteers and 300 allied companies.
Fundación Gil Gayarre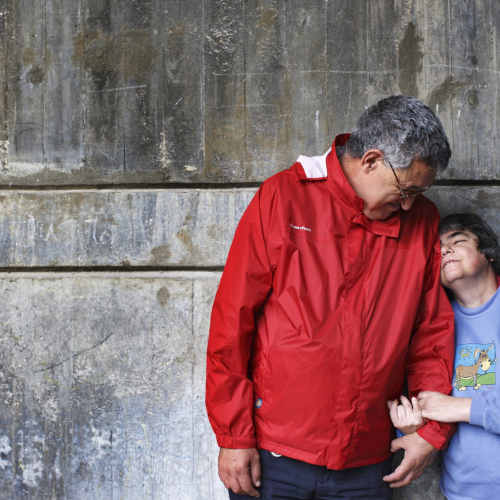 Gil Gayarre Foundation is a non-profit organization that since 1958 works to attend and support the life project of each person with intellectual disability and his family.
It serves more than 500 people with intellectual disabilities at all stages of their lives, with a workforce of 218 employees and about 180 volunteers, as well as more than 50 companies collaborating in the realization of their projects.
GIRA JOVENES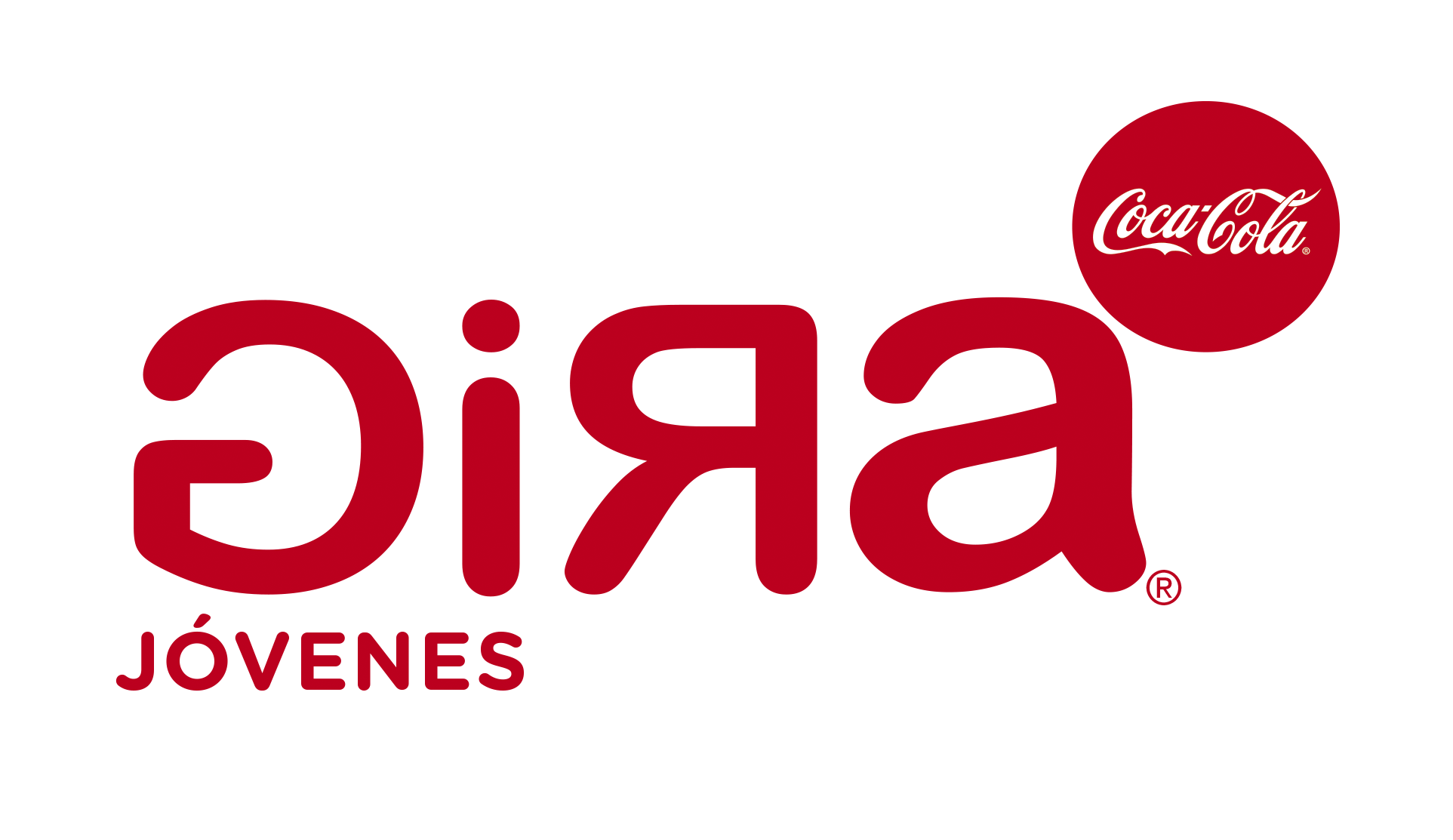 Since it kicked off six years ago Touring Young Coca-Cola has become much more than a program to help labor insertion and return to studies of young people with fewer opportunities. It is also a great community of boys and girls who have experienced fears, doubts and insecurities like initiating this formative journey, have shared experiences in their passage through it and now support each other in their struggle to be the owners of their own future.
CONFEDERATION OF YOUTH CENTERS DON BOSCO OF SPAIN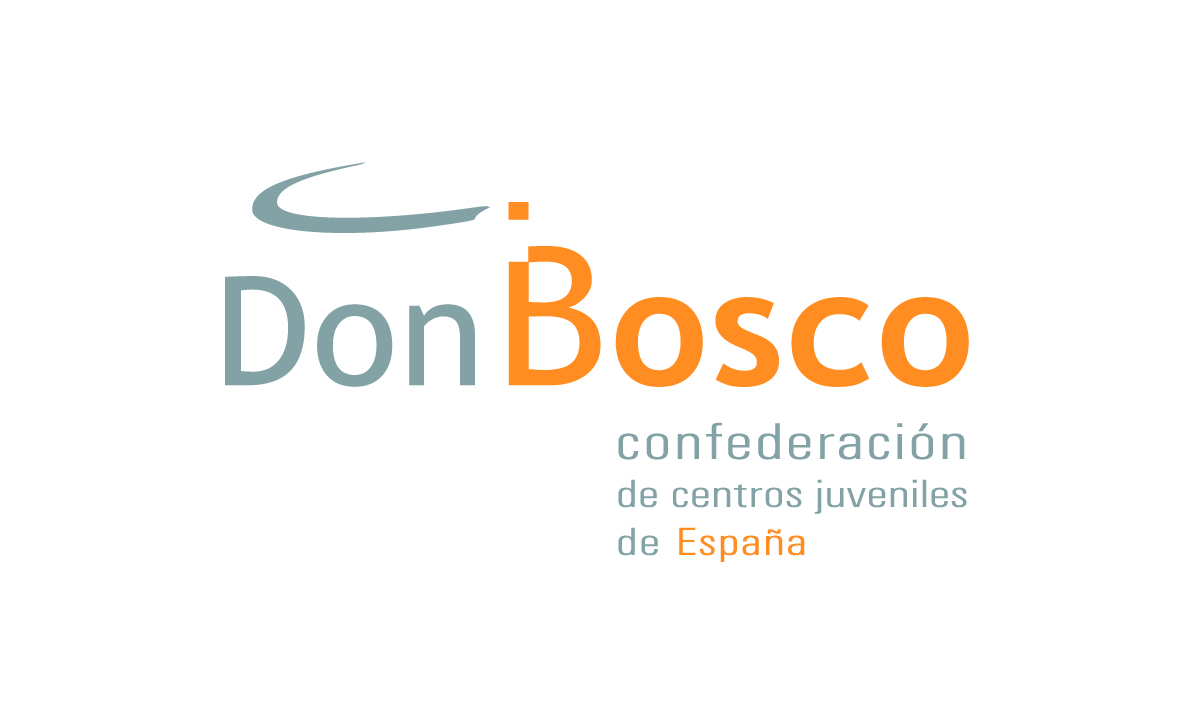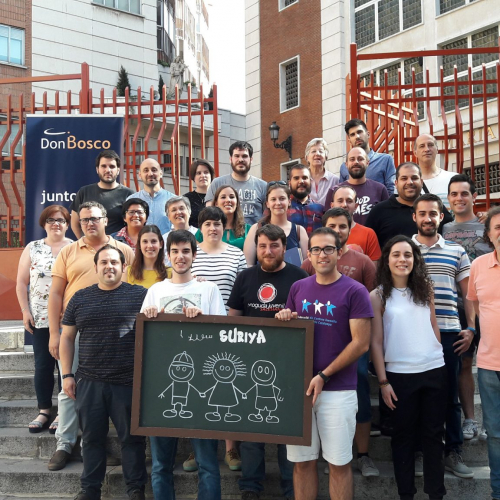 The Confederation of Youth Centers Don Bosco is an association that works in defense and promotion of children and youth, especially the one that is at risk of exclusion, through the youthful protagonist and the educational style of Don Bosco.
The Don Bosco Confederation is currently composed of 10 federations that act in 14 autonomous Communities and which, in turn, integrate 127 youth centers. We have the work of about 4,319 volunteers. In addition, 104 persons hired attend approximately 55,718 beneficiaries in various programs and actions.
The Confederation Don Bosco is a Salesian organization committed to young people, and a qualified reference in the field of youth and educational free time, which manages its projects with criteria of continuous improvement and innovation with the federations and Youth Centers.
Its values are based on the educational system of Don Bosco: a person centered education, the unconditional welcome to all, the preferential attention to the most disadvantaged youth, the youth Center as an educational and pastoral community, an education that It is inserted into society and transforms it, an education based on faith and evangelical values, the youthful protagonist is our model of social participation.